WIDS ISTANBUL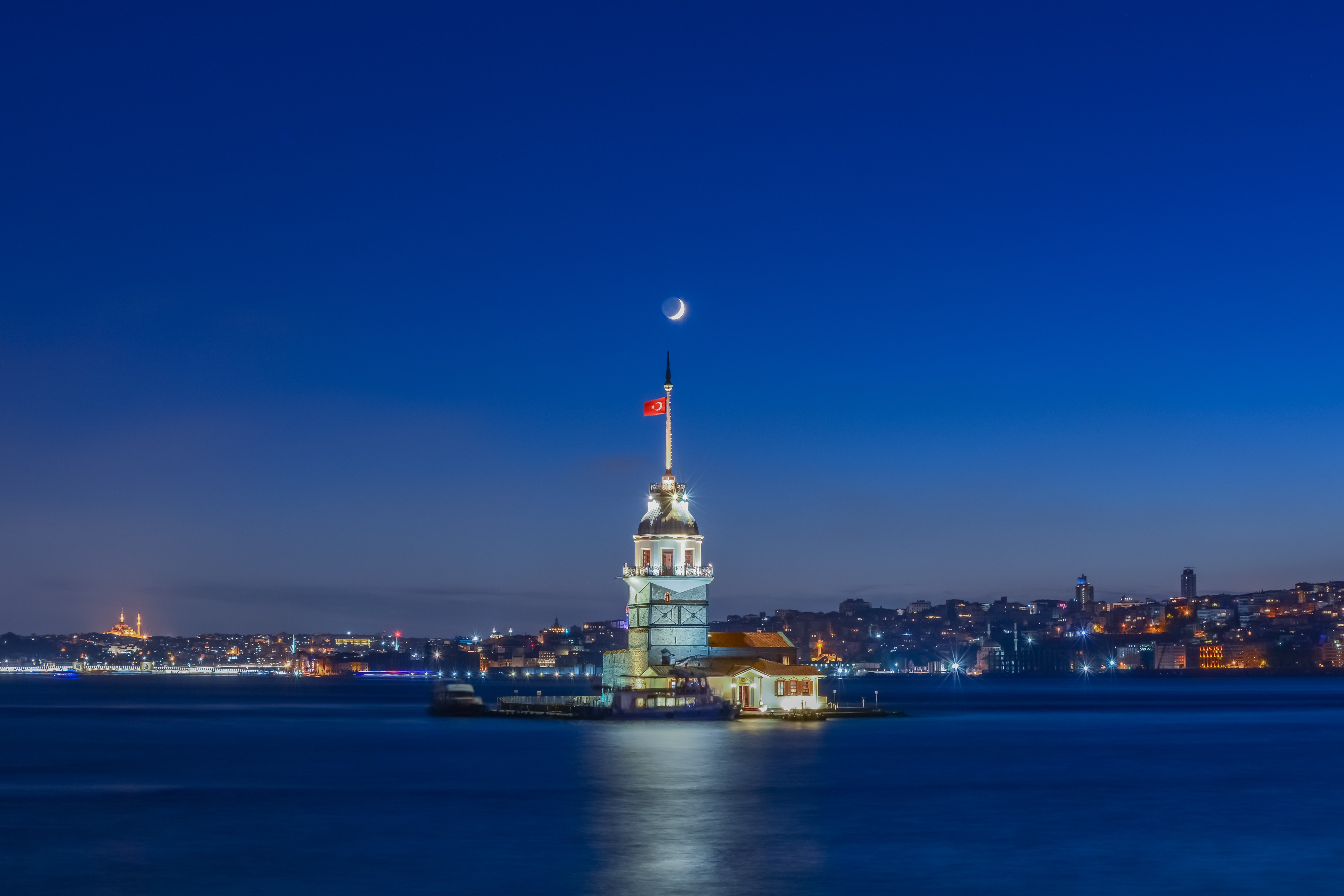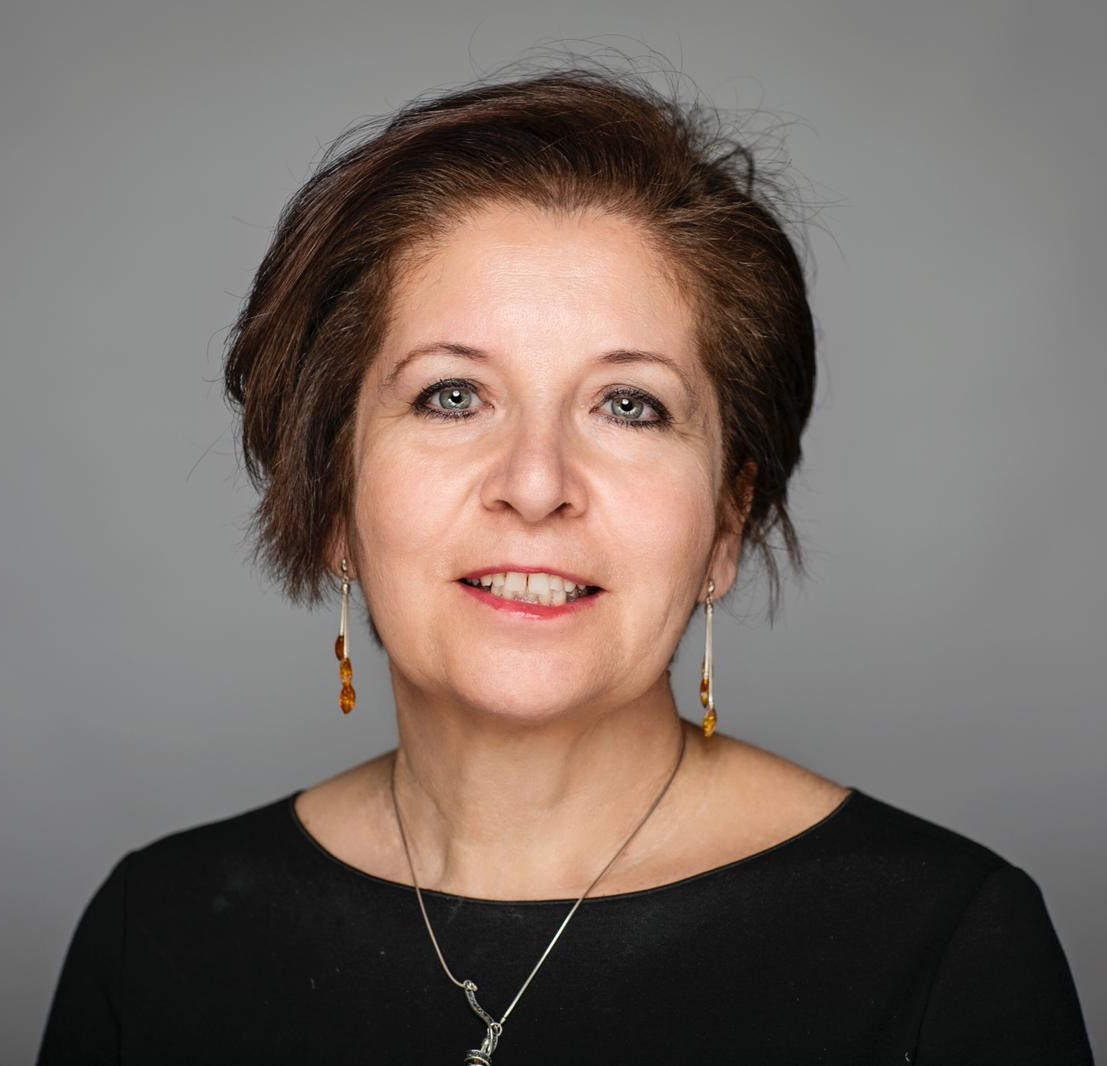 Aytül Erçil
Aytül Erçil, Profesör; Kurucu Ortak ve CEO, Vispera A.Ş.
Speakers
WiDS Istanbul will host 13 speakers this year.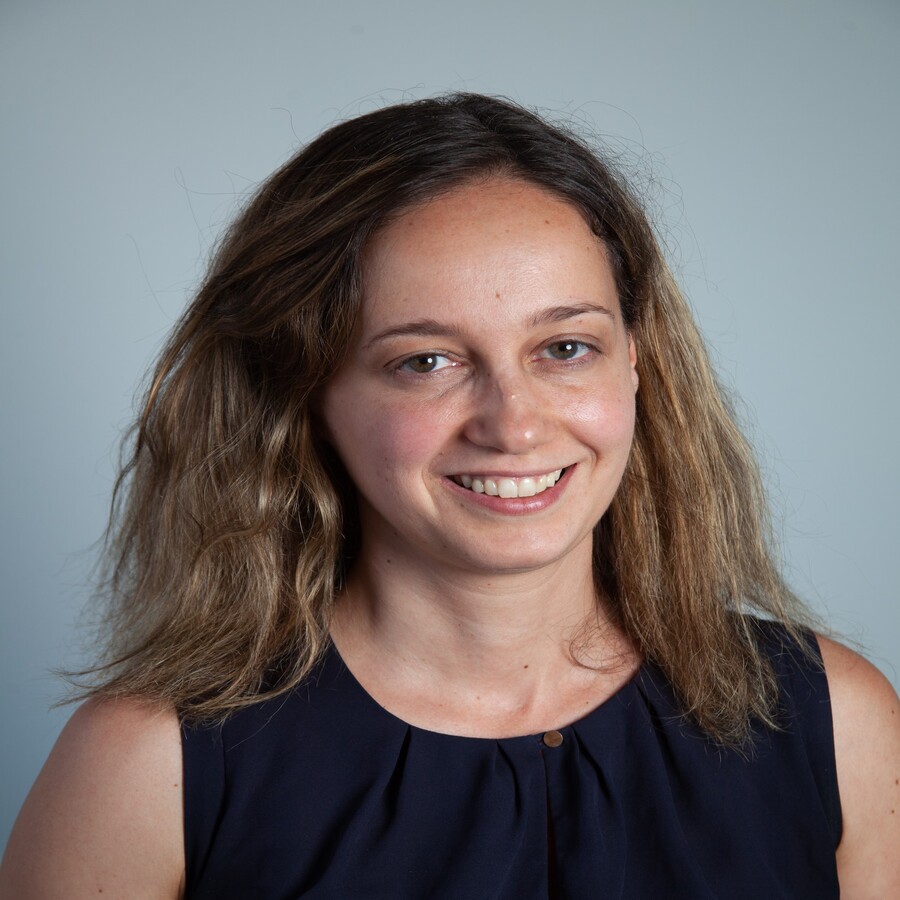 Özge İşlegen
Senior Data Scientist at Instacart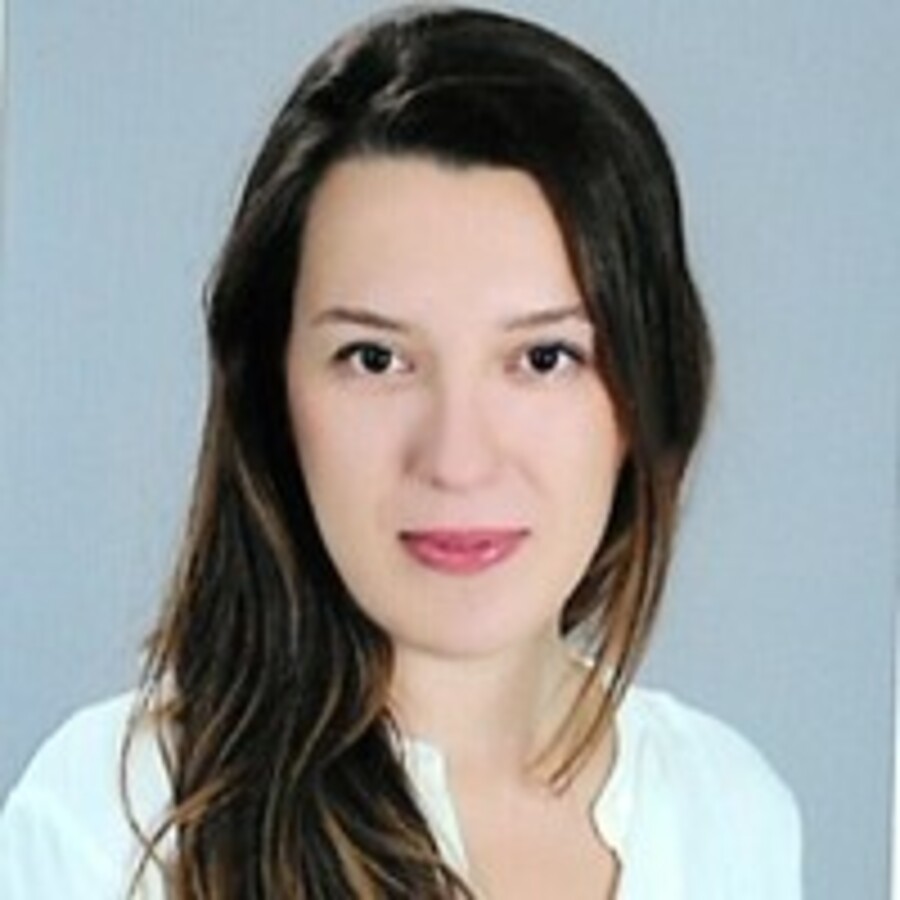 Selen Bozkurt
Research Scientist at Stanford University School of Medicine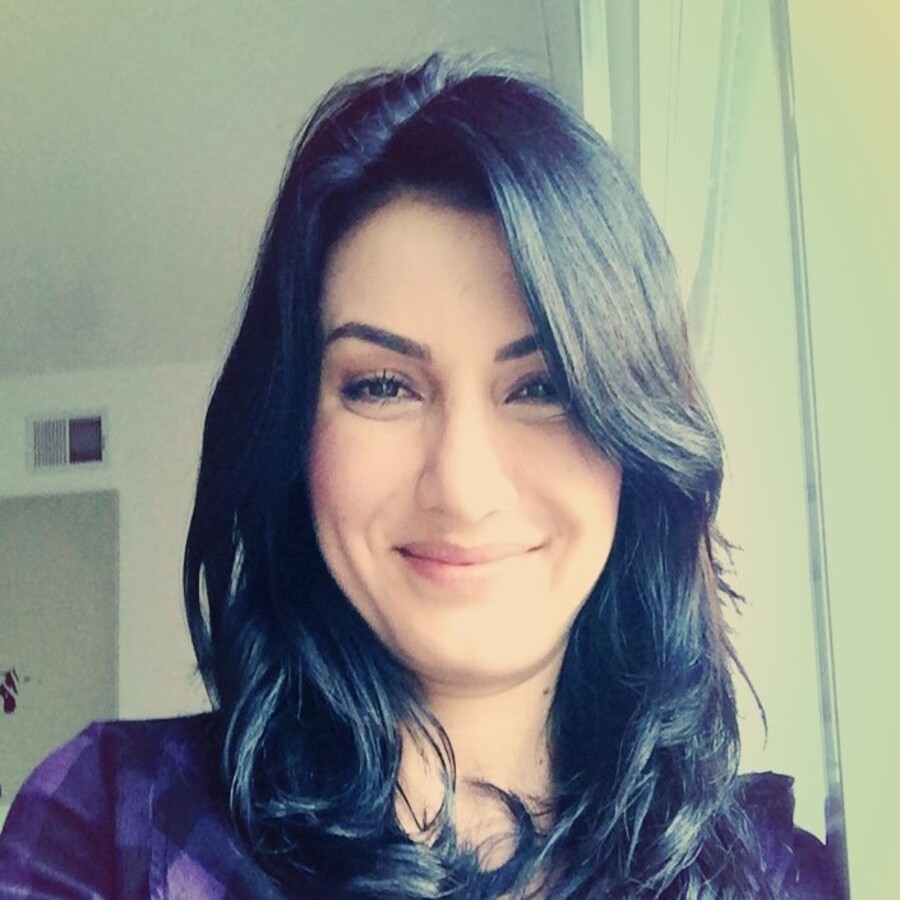 Burcu Baran
Senior Machine Learning Engineer at LinkedIn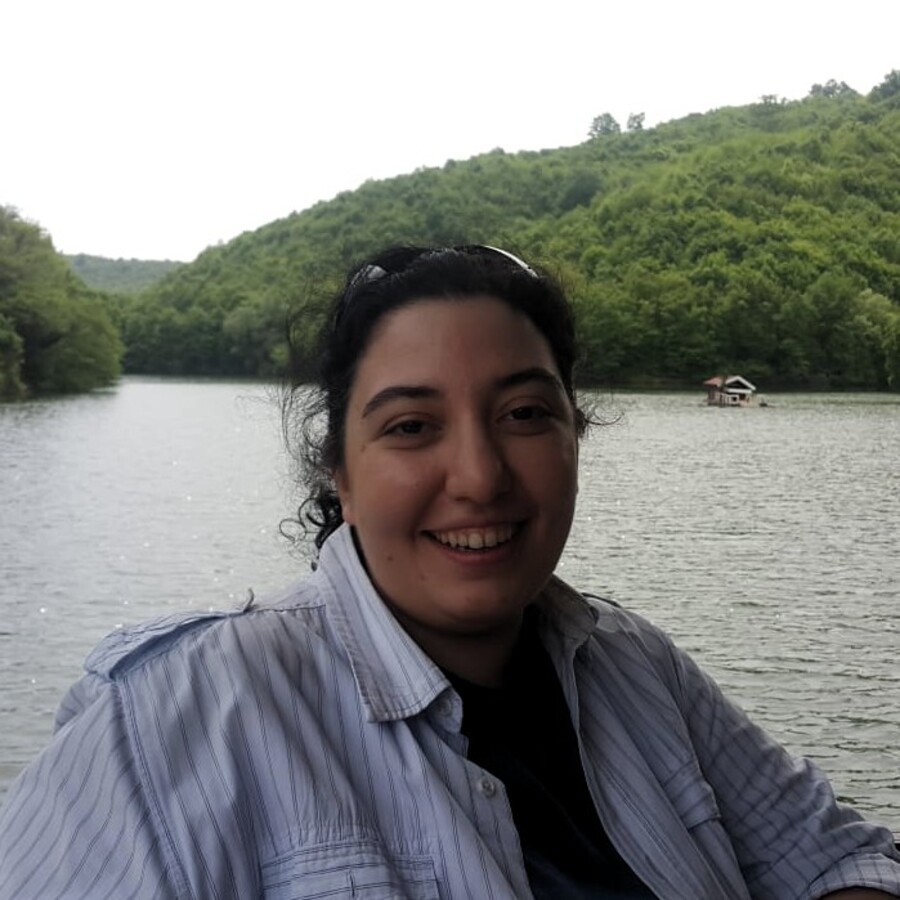 Süveyda Yeniterzi
Associate/Specialist at McKinsey & Company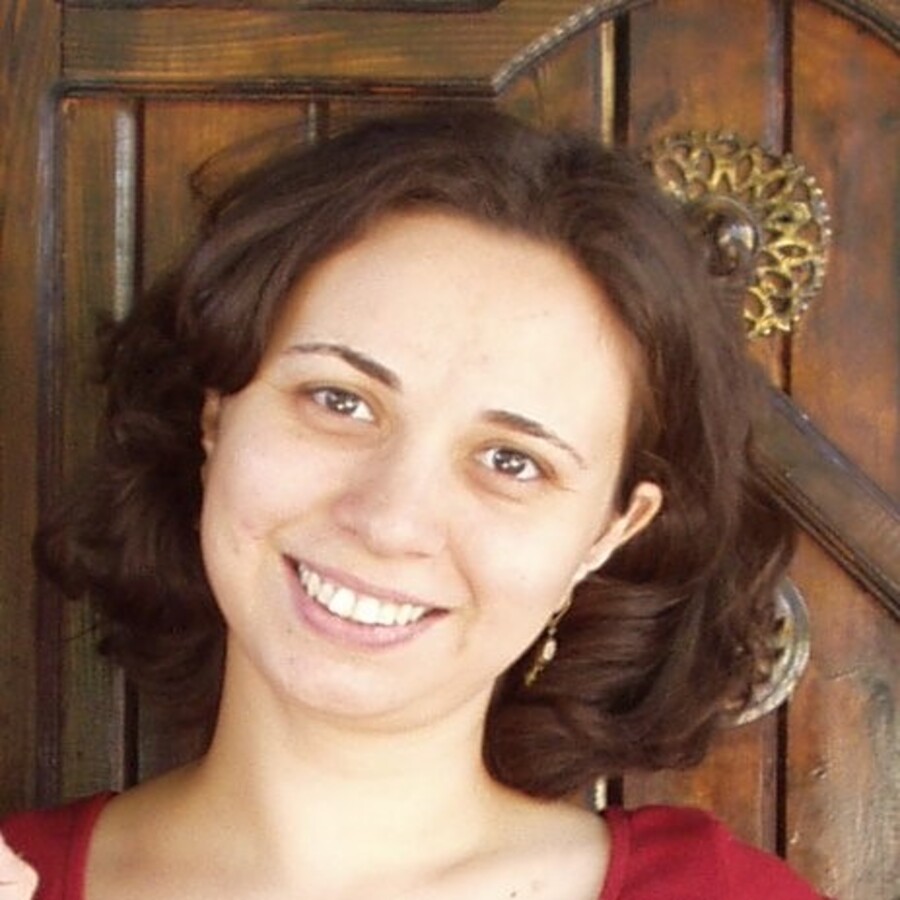 Pınar Duygulu Şahin
Professor and Chair of Computer Engineering at Hacettepe University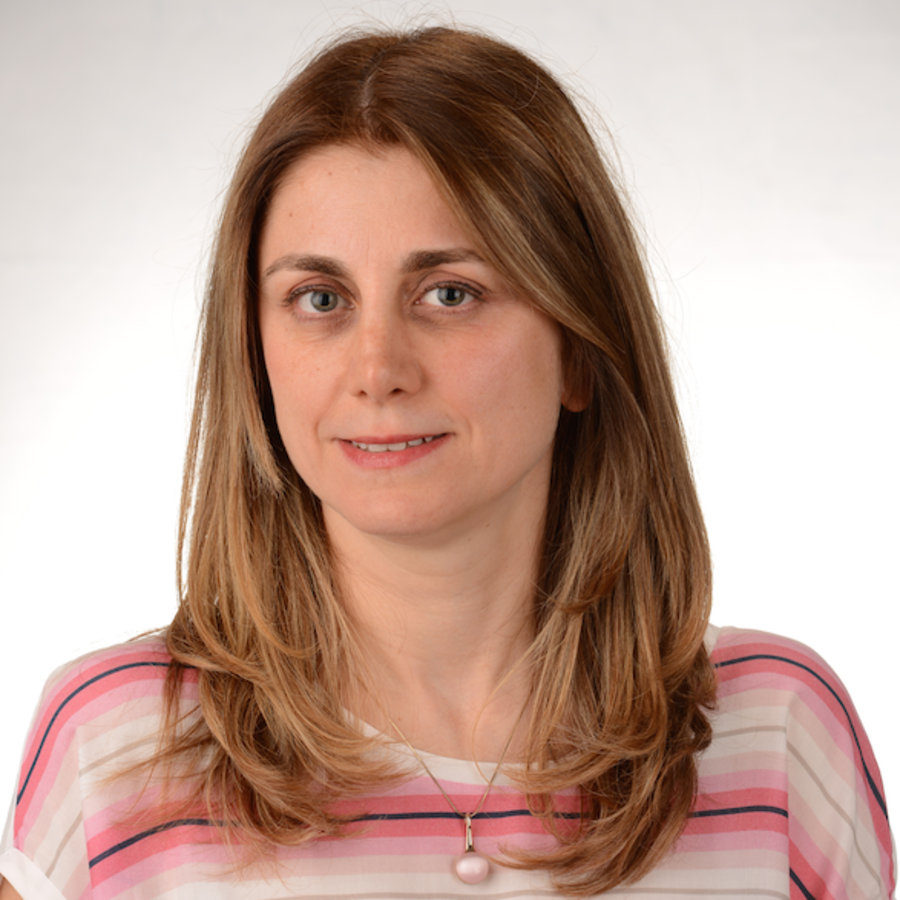 Gözde Ünal
Professor of AI & Data/ Computer Engineering at Istanbul Technical University; ITU AI Center, Founding Member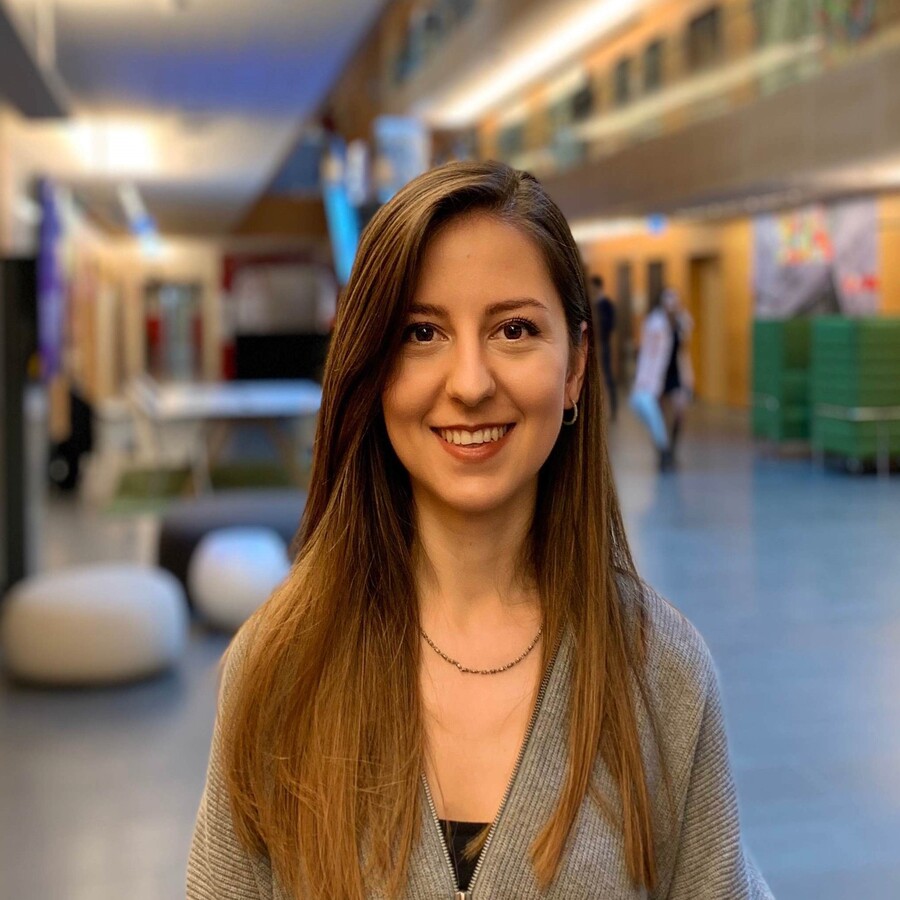 Sera Giz Özel
Associate Data Scientist at Philip Morris International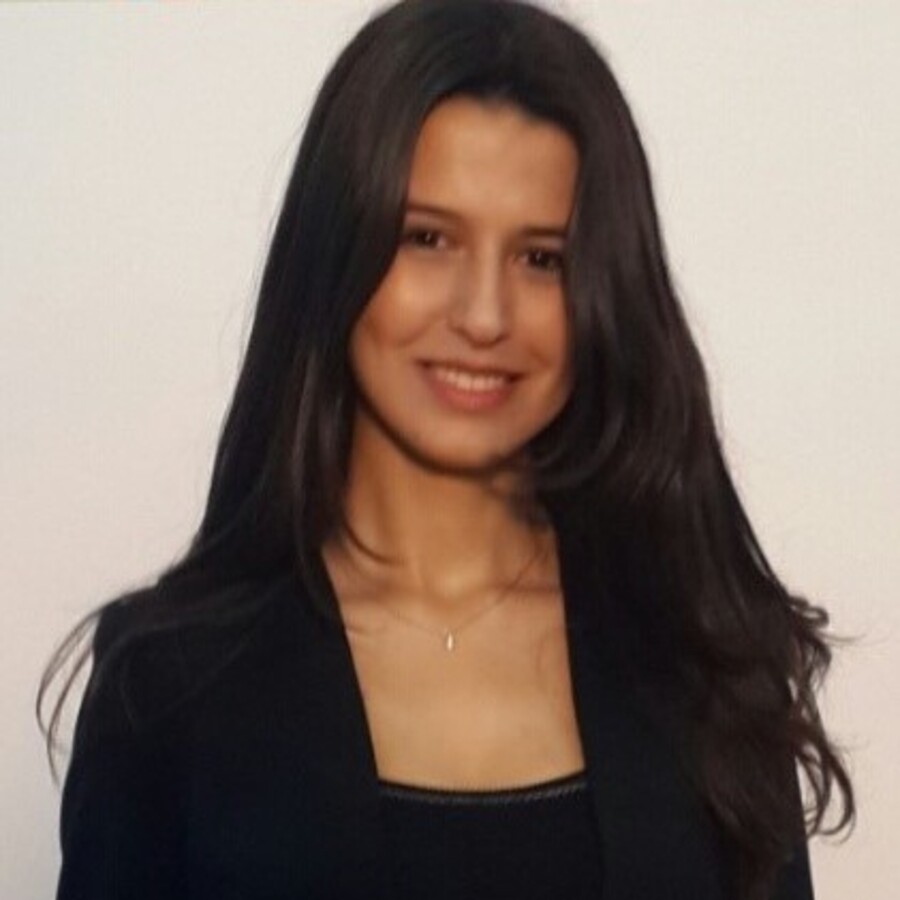 Pelin Dayan
Data Analyst at JotForm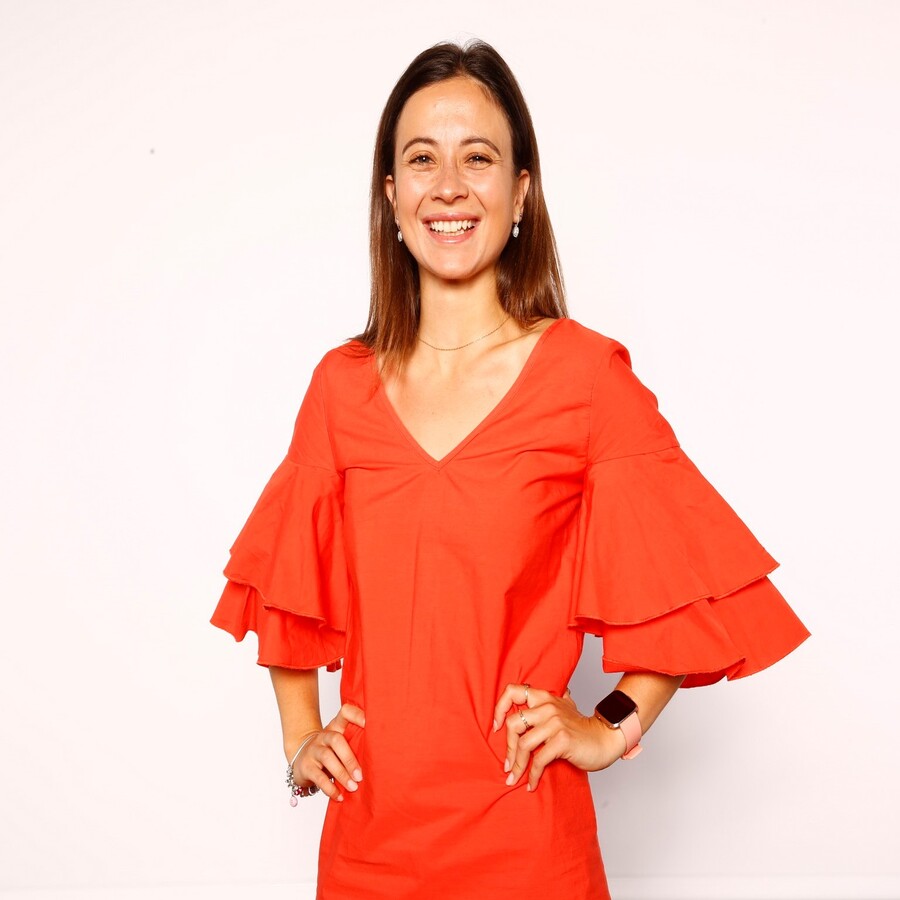 Damla Dokuzoğlu
CEO at AppNava, Co-founder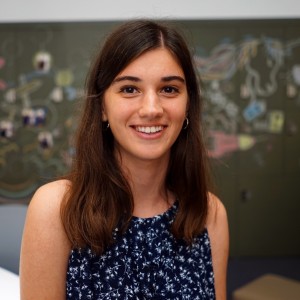 Mina İlköz
Founder of UP School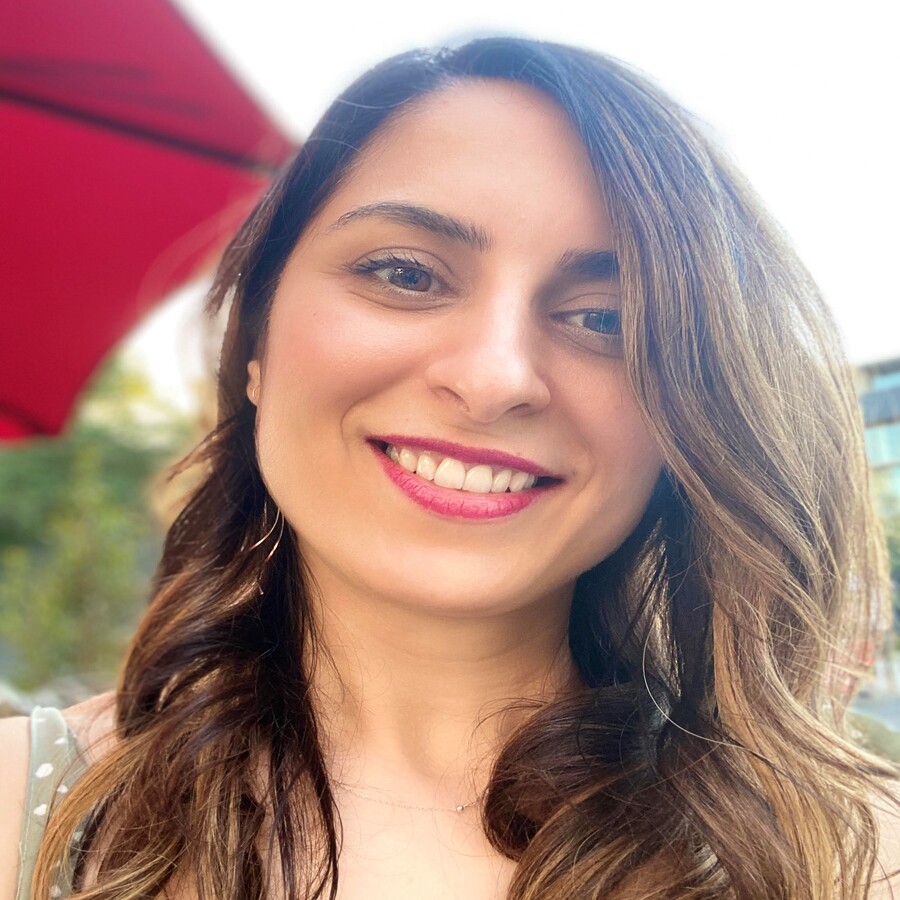 Seyhan Karakulak
Principal Algorithm Research Engineer at SK hynix America Inc.
Pınar Ersoy
Data Scientist at Commencis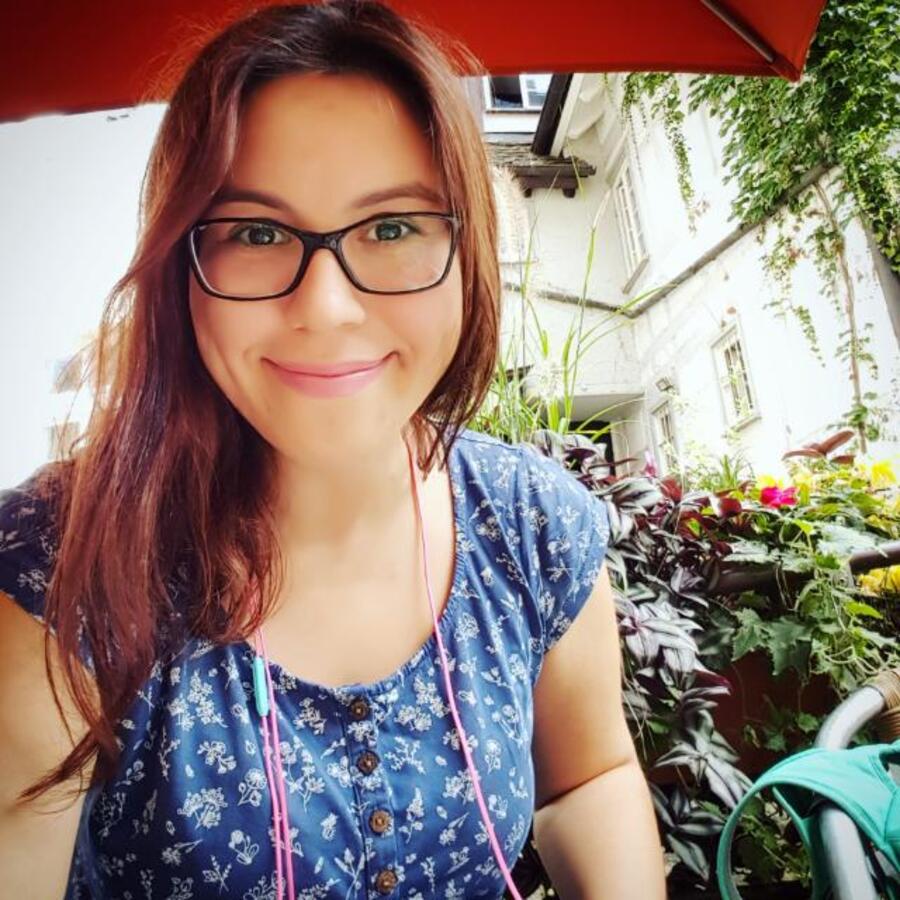 Fatma Güney
Assistant Professor at Koç University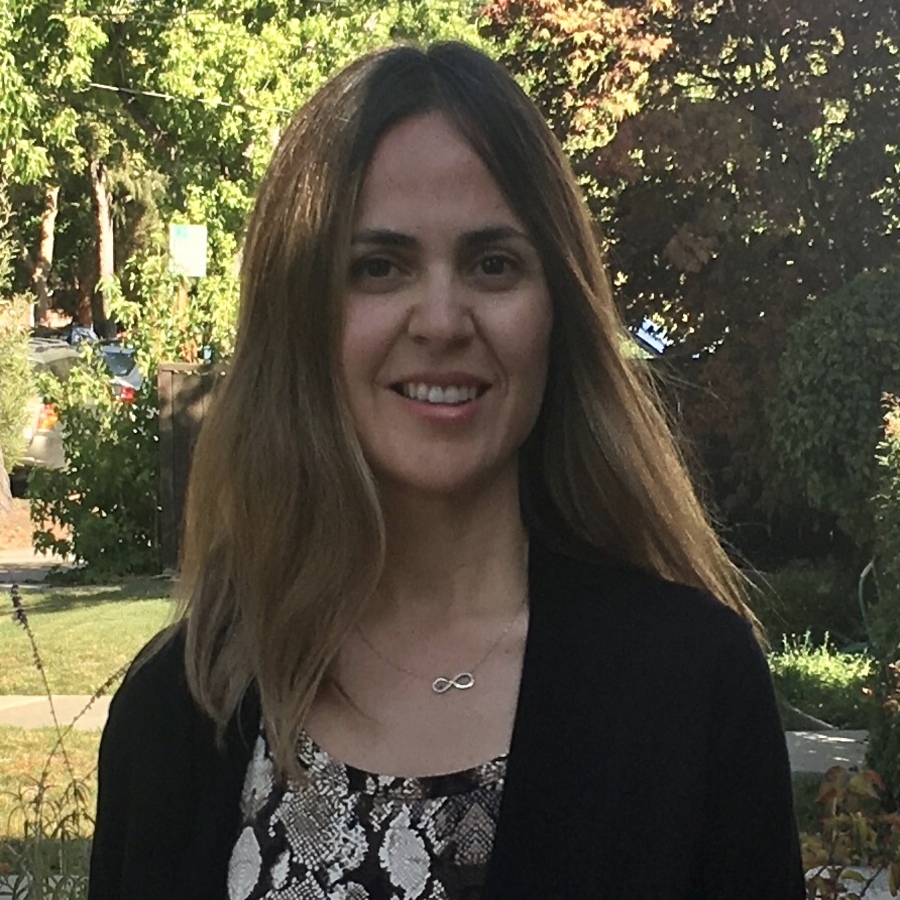 Aslıhan Demirkaya
Research Scientist at Vianai Systems Inc.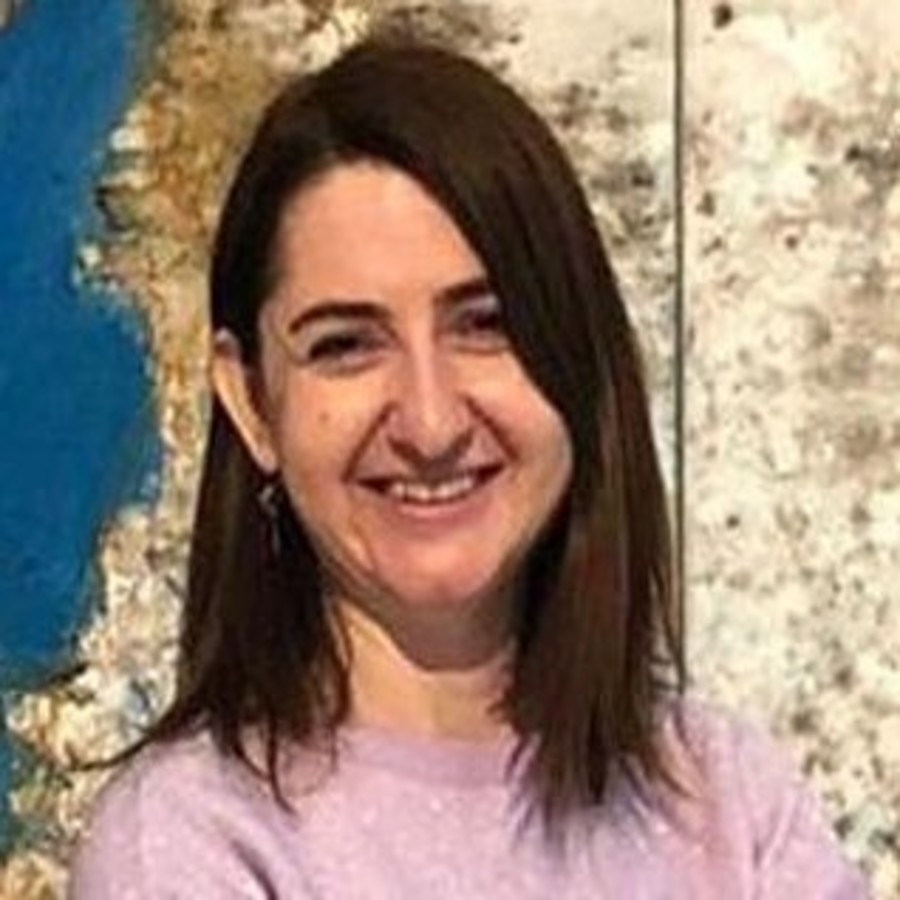 Öznur Taştan
Assistant Professor at Sabanci University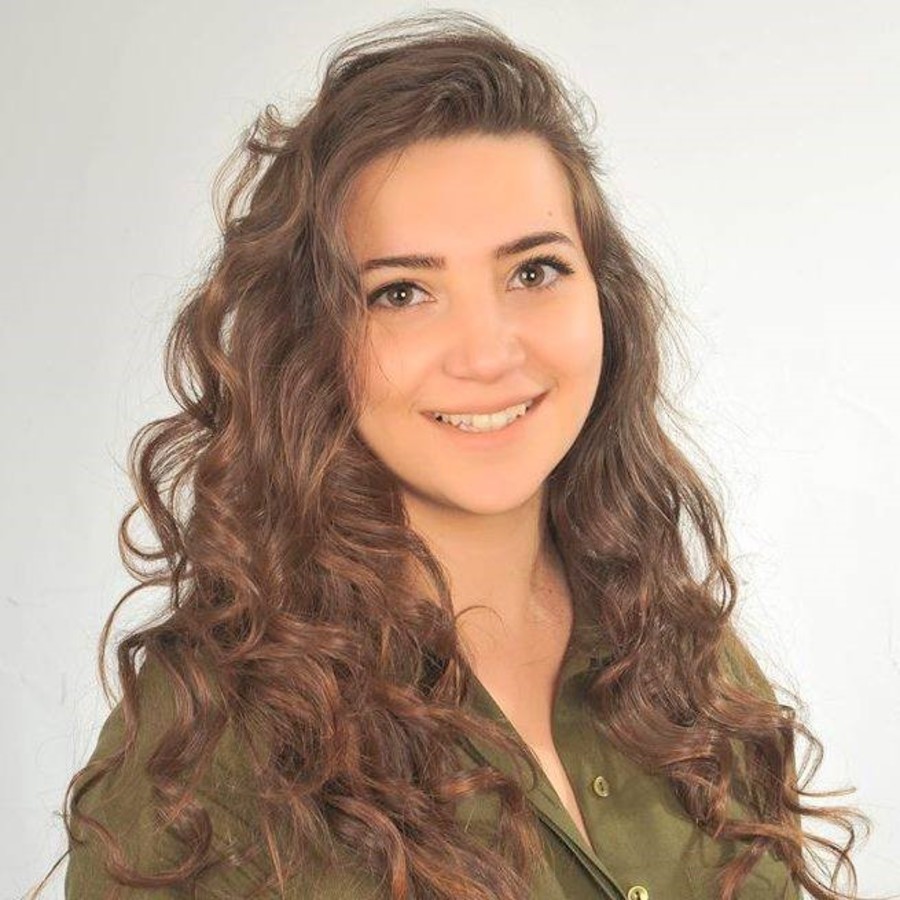 Özge Özmen
Data Science Instructor at BTK Akademi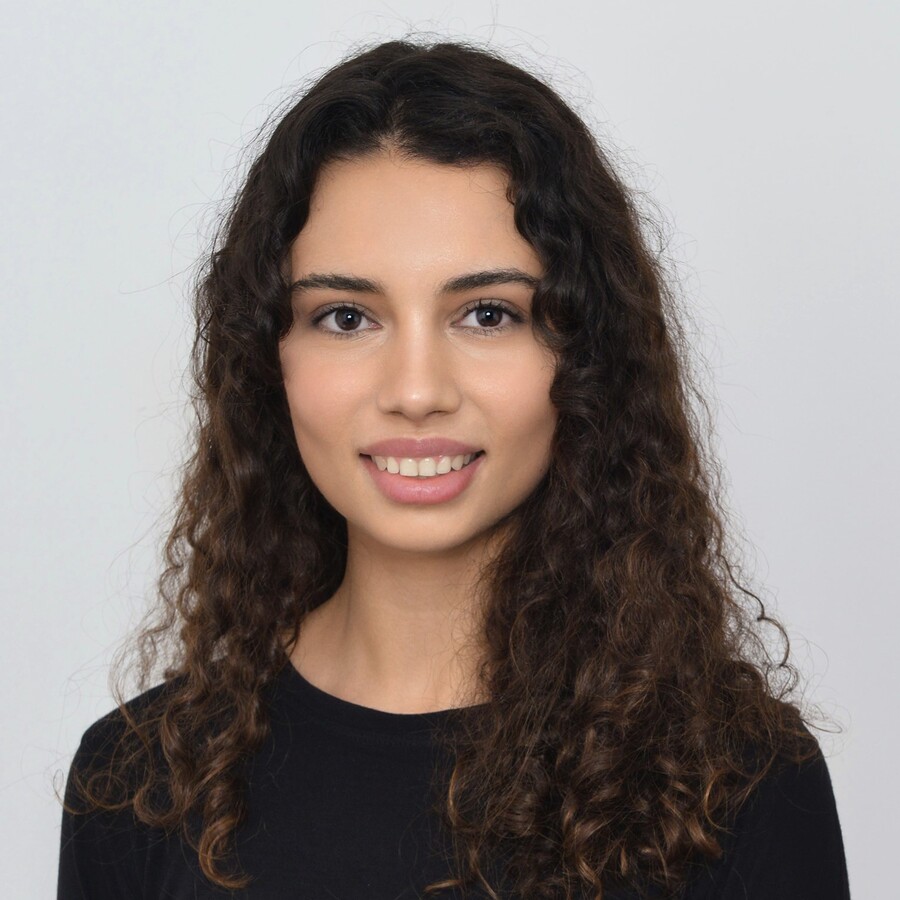 Buket Özen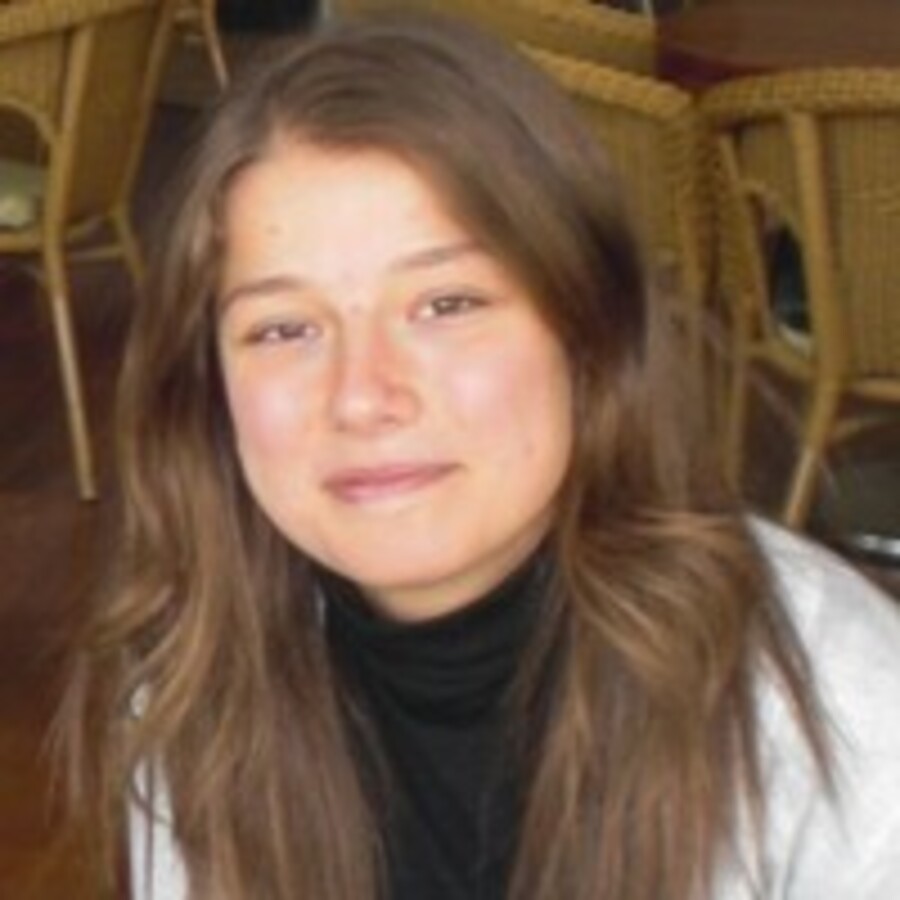 Duygu Özçelik
Deniz Küçükahmetler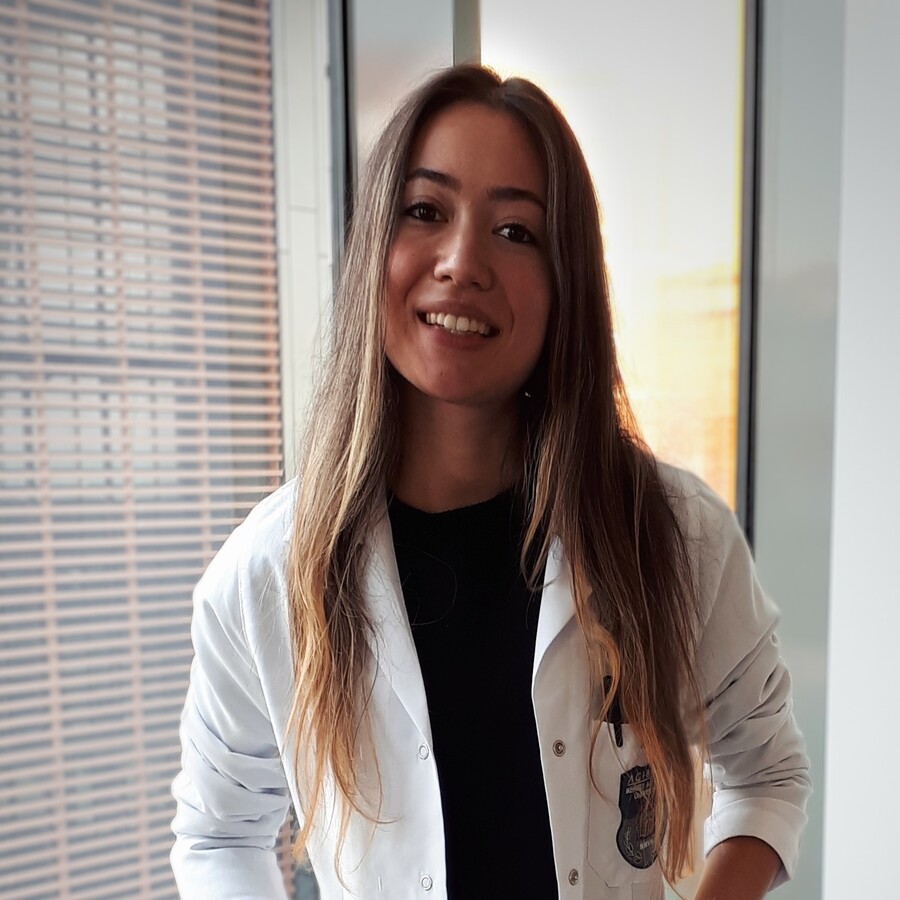 Elif Öz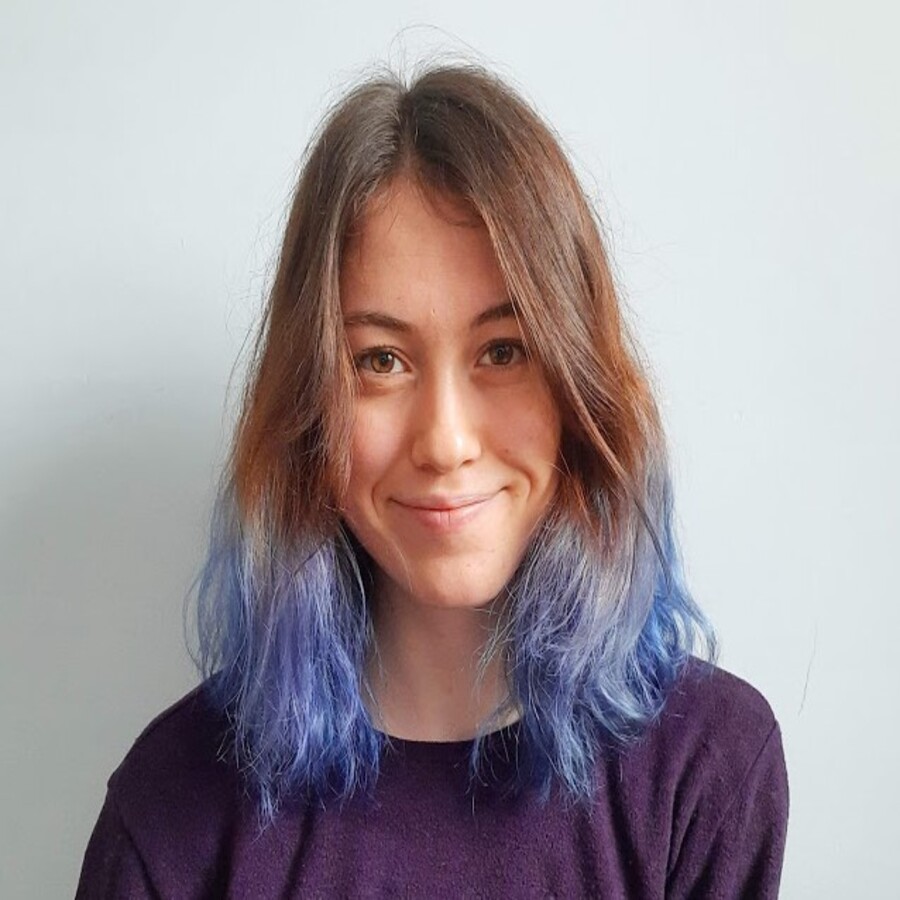 Barina Eviren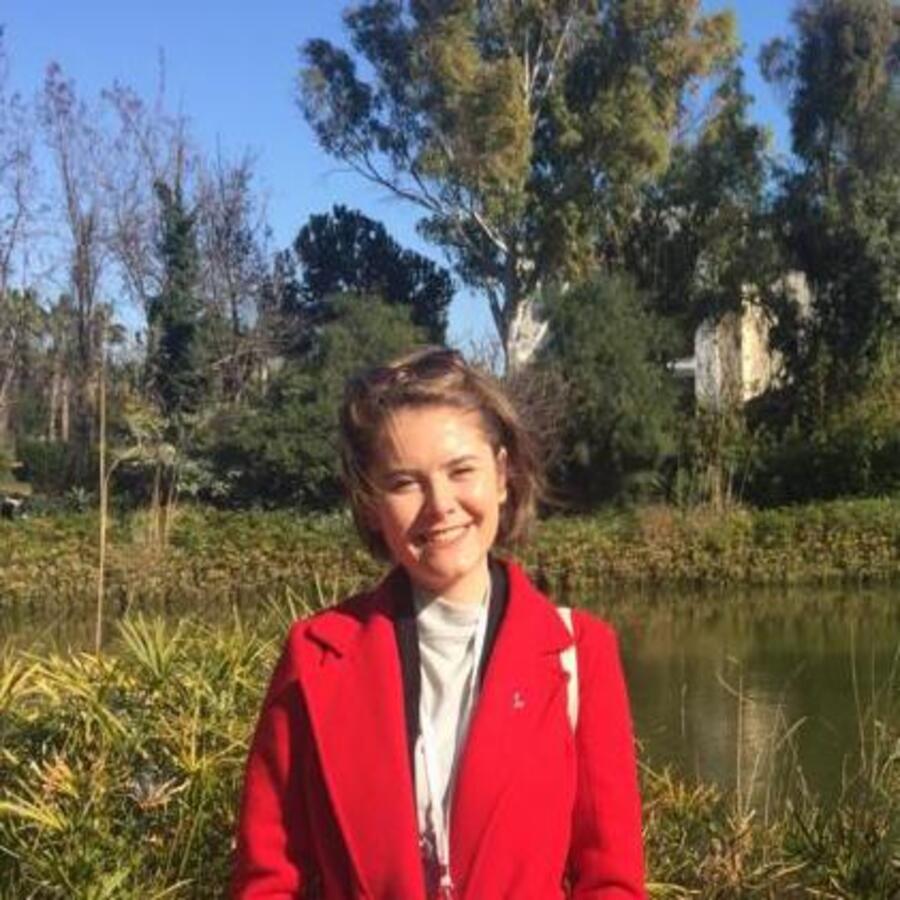 Özlem Kayan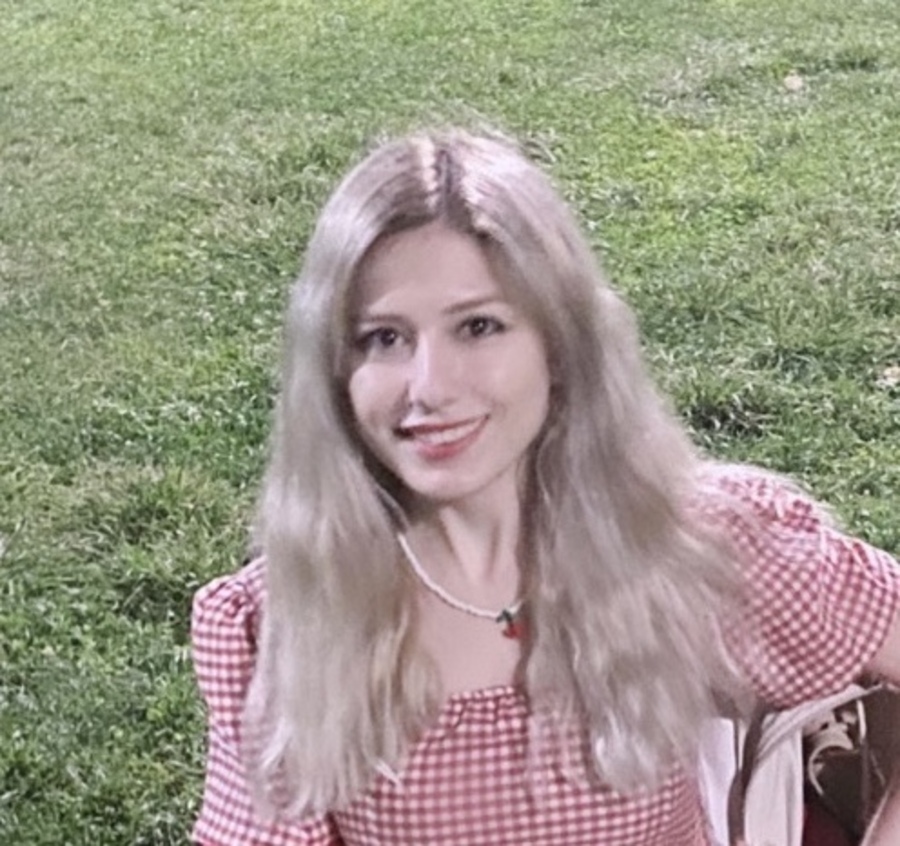 Büşra Erdal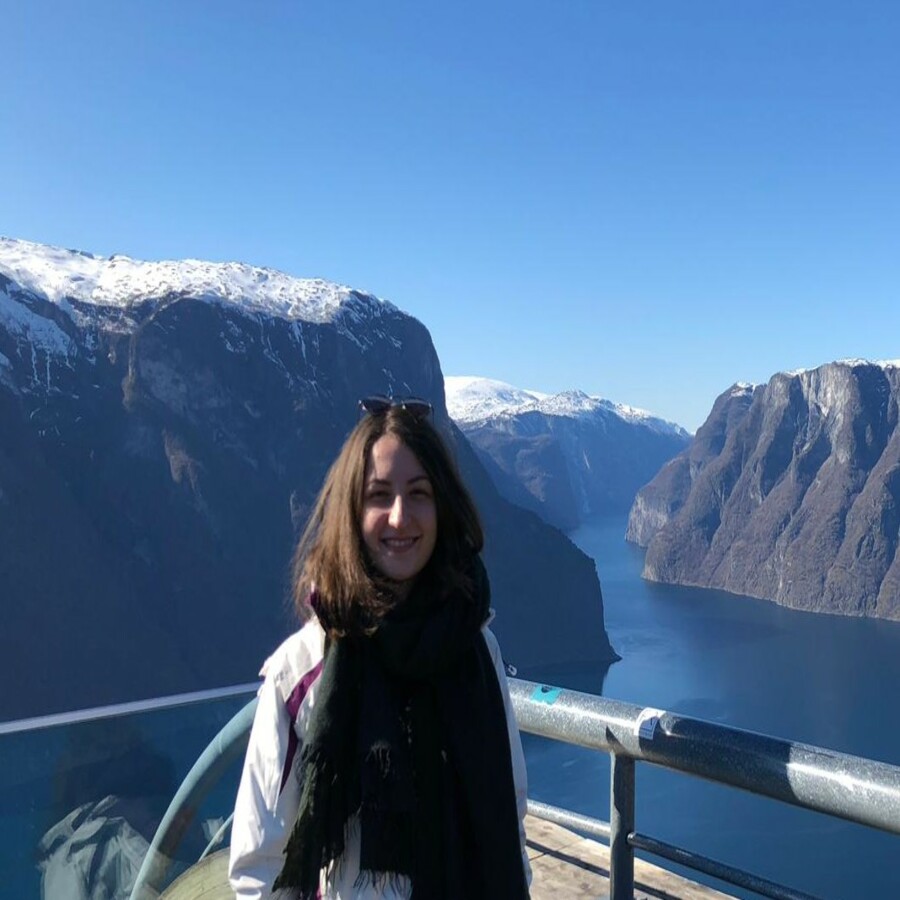 Buse Çarık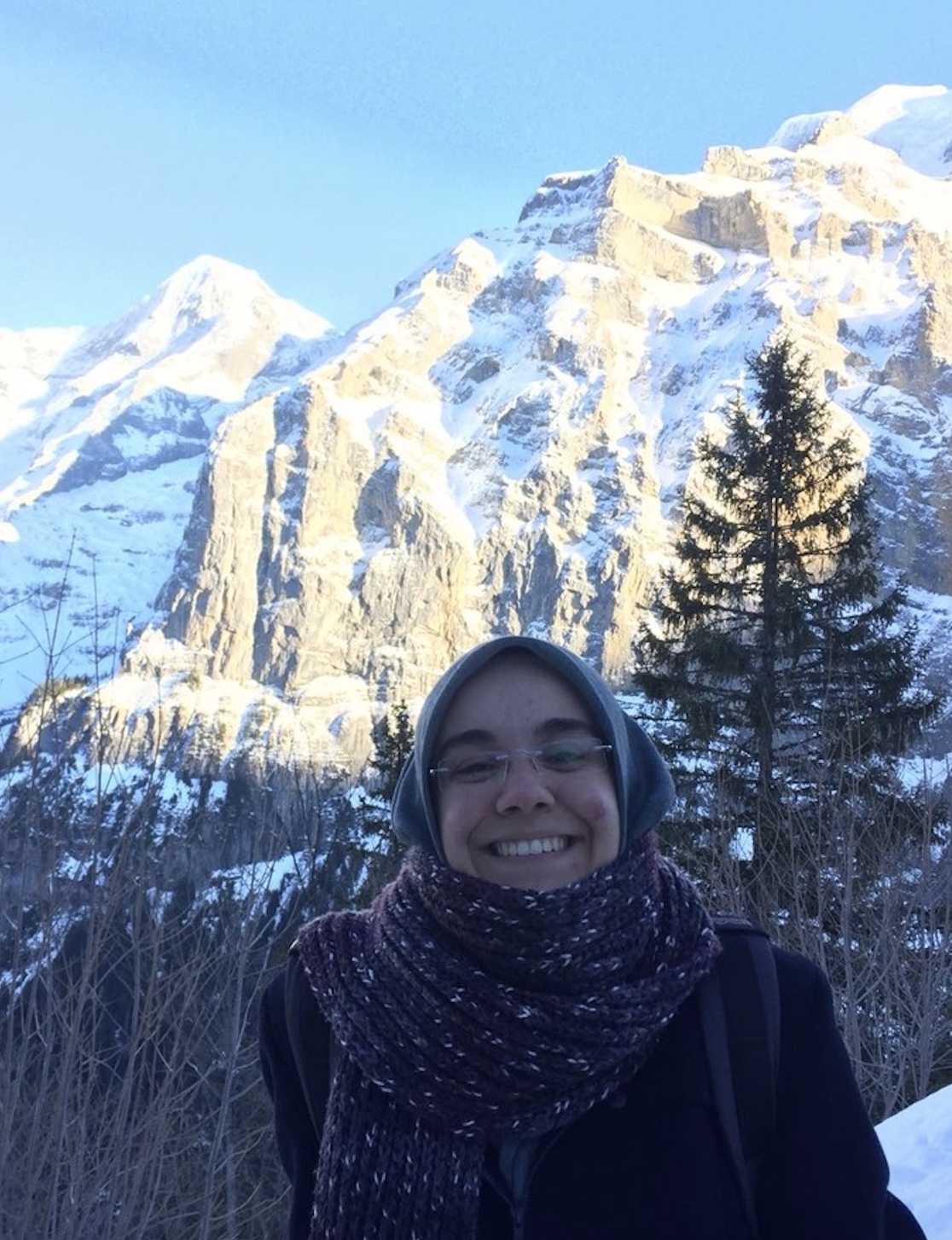 Asuman İnan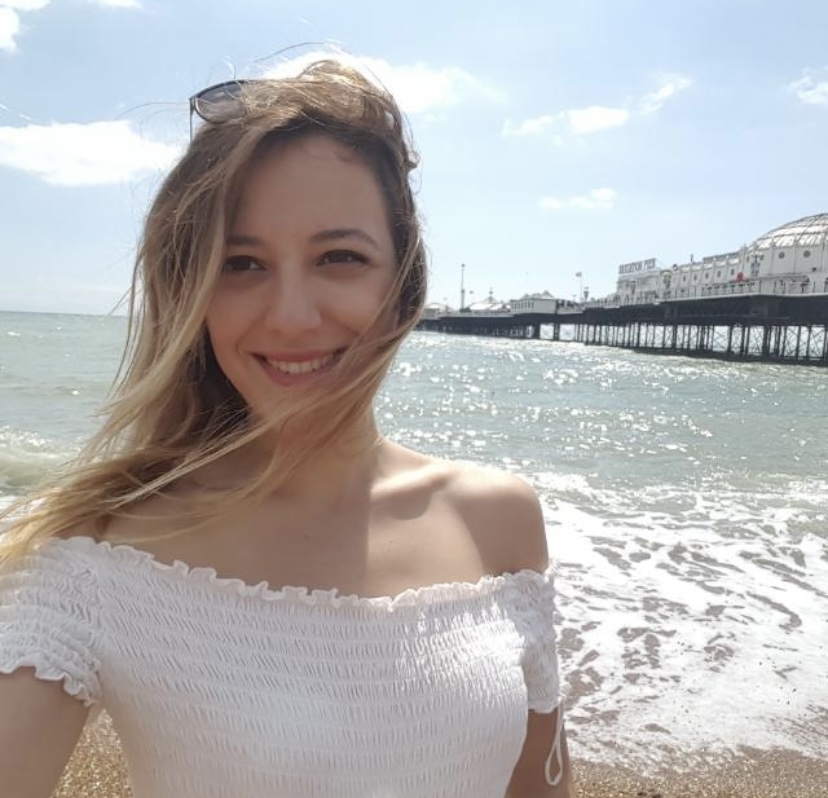 Buse Nur Karatepe